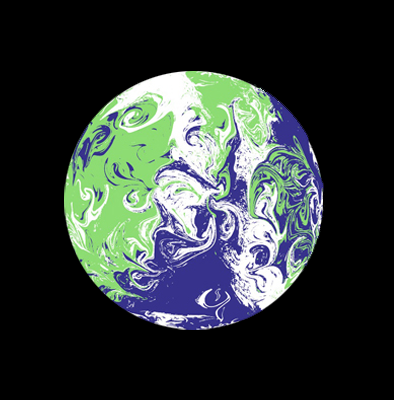 Aviation goes green
The search for cleaner flying
Ever since Orville Wright flew sitting in front of a 12 HP engine back in December 1903, aircraft have been powered by polluting internal combustion engines. Following on from COP 26 at Glasgow we take a look at how aviation is intending to reduce its carbon footprint in the coming years. The United Nations has stated that aviation results in 2.4 per cent of the world's CO2 emissions which is equivalent to the combined annual CO2 emission of the world's 129 lowest...%>
Click here for more...
Andrei's three-holer
The story of the Tupolev 154
In the 1960s three new tri-jet medium-range aircraft arrived on the airliner scene. First to fly in 1962 was the British de Havilland Trident which would see 117 examples built. Next up was the much more successful American Boeing 727 with the first of 1,832 examples first flying in 1963. The last of the trio was from the Soviet's Andrei Tupolev design bureau, the Tupolev Tu-154 which first took to the sky in 1968. Production ended in 2009 with 1,026 examples seeing service....%>
Click here for more...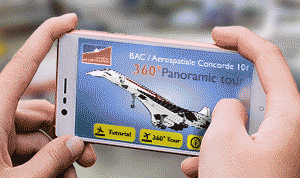 Get the Concorde App
Our new virtual tour of Concorde, both inside and out, is available now on the Apple Store or Google Play.
Explore this incredible, half-century old vision of the future in unprecedented detail. Look around in full 360° animation, or zoom in for information on flight deck instruments.
Just 99p puts you in the pilot's seat!
Duxford Aviation Society gratefully acknowledges the generous support given by the Association of Independent Museums.
GREAT DEALS
IN THE SOCIETY SHOP
We take a lot of time choosing really great items for our selection of exclusive Collection merchandise. So you can be sure of style and fantastic quality. But we also know you want value for money, so we also set our prices to make our items affordable. That means our stuff actually sells, which is great news for our charity.
So take a look round our shop, treat yourself to something you fancy and everybody wins.
Registered Charity No. 285809